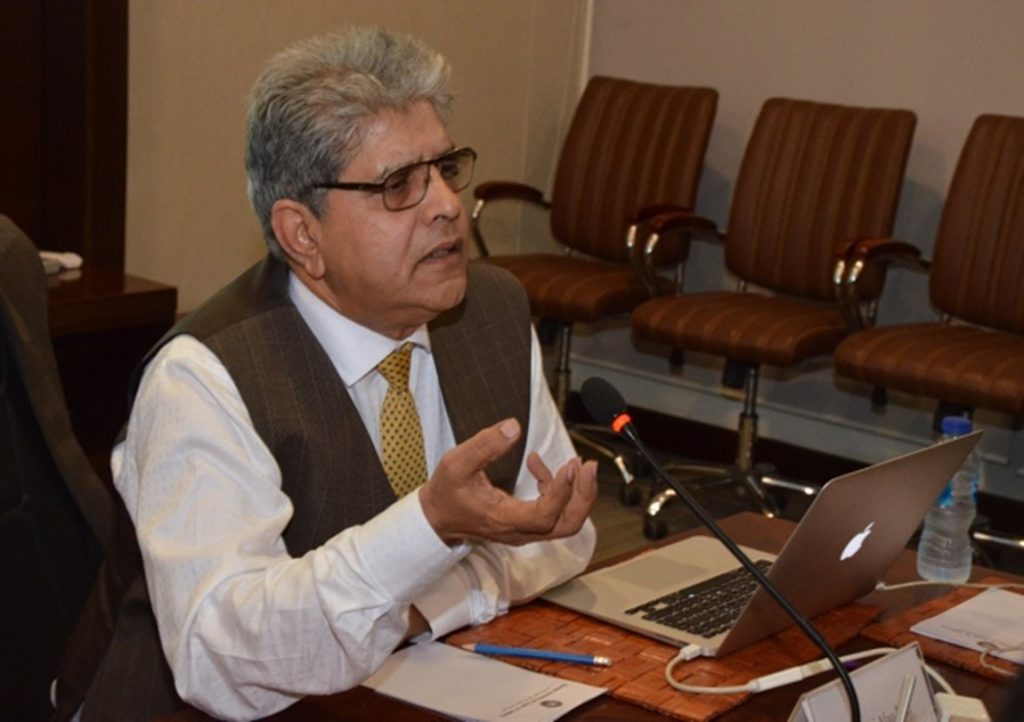 Dr. Afaq Kazi - Founder & Director
Meet our Founder and Director, Dr. Afaq Kazi, an esteemed professional with over 30 years of experience and a diverse educational background, including a PhD in Human Resources, an MBA, MPA, LLB, and B. Pharmacy. His unique blend of expertise spans HR, management, and academia. Dr. Kazi's career highlights include leadership roles at multinational firms, mentorship to PhD awardees, and successful projects in areas such as organizational development, employment laws, and HR policies. He is dedicated to enhancing individual and organizational performance through extensive consulting, benefiting organizations like State Bank, Habib Bank, Aman Foundation, and SMEs.
Ehsan Durrani - Director & Lead HR Consultant
A multi-faceted professional with working experience in quality management, and Human Resources. Successful People Management record in a variety of senior management positions e.g., Director QA, HR Head, and Compliance. Employers include GSK (formerly SK&F), and Sandoz (presently Novartis) in Pakistan and abroad. Able to communicate at all levels of management and non-management and recognized for integrity, leadership, and motivational skills. Has handled a variety of projects as an HR consultant with FMCG, Pharma, Tech, and NGO, etc., with Sound understanding and diverse experience in all areas of HR Management, including business ethics and compliance, training and development, change management, and HR consultancy. Keen interest in sports like Golf, Cricket, Tennis and Bridge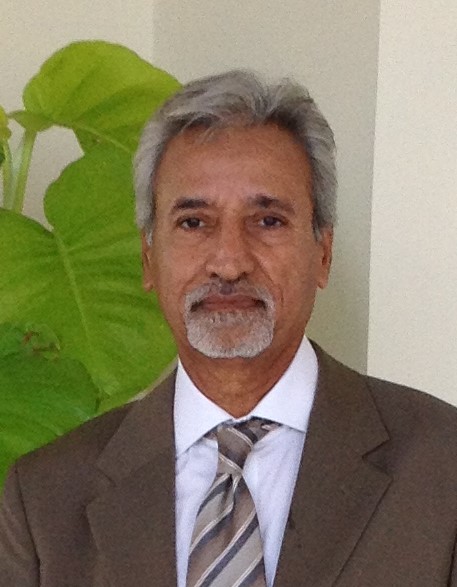 Ensuring lasting resolutions for all your HR challenges.
Unlocking Success: Where Expertise Meets Innovation!
Established in 2006, PeX HR Consulting has been a pioneer in Human Resources and Industrial Relations consultancy, serving a diverse clientele, from SMEs to multinational corporations. We've grown into a comprehensive business consulting firm, offering expertise in HR, Finance, Business, and Social Compliance.
At PeX HR Consulting, we empower your organization's success in today's dynamic business landscape.
Need Help With Easier Industrial Solutions? We Are Experts!