Pex HR Consulting pvt ltd
Where Expertise Meets Innovation!
PEX HR Consulting, established in 2006, is a dynamic consultancy firm specializing in Human Resources, Financial, and Business Consultancy.
At PexHR, we're committed to delivering innovative solutions that drive sucess, foster growth, and establish a solid foundation for the organizations we serve.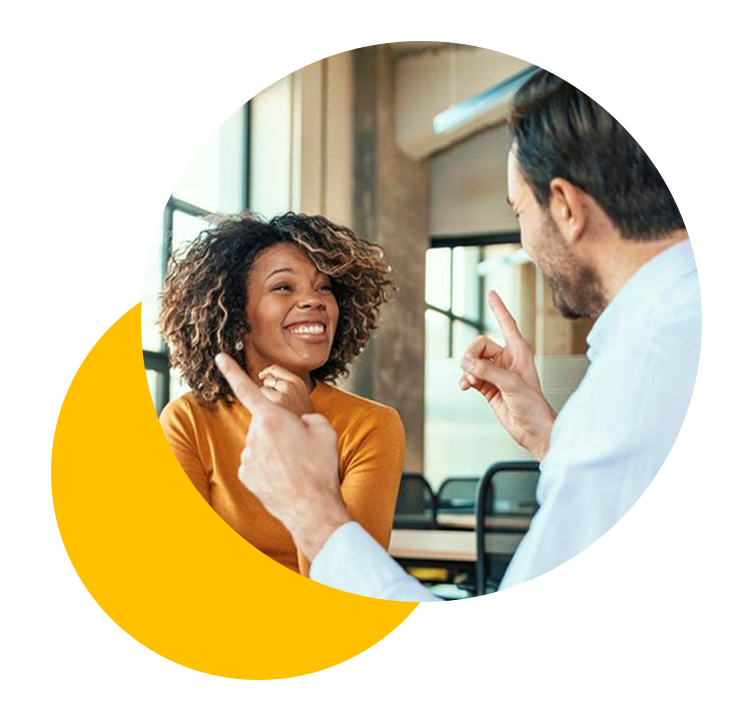 We are a consortium of consultants, researchers, and trainers with decades of collective wisdom and hands-on experience managing companies at C-level positions across diverse disciplines.